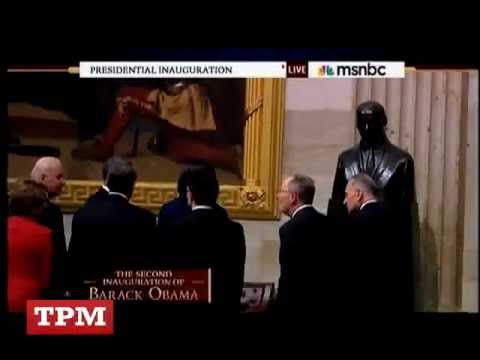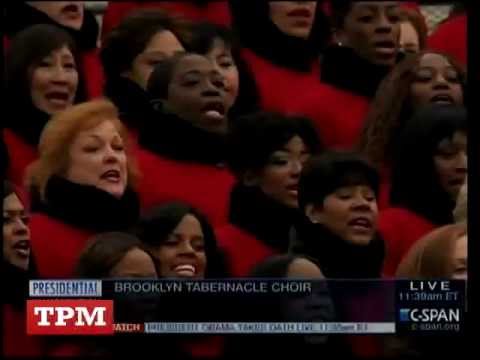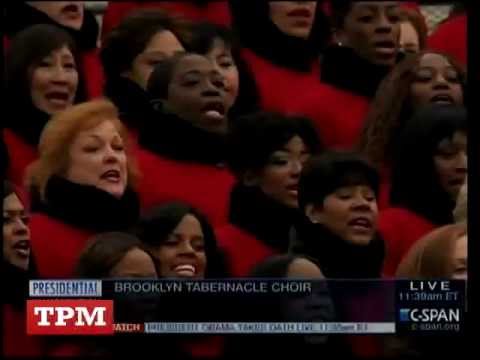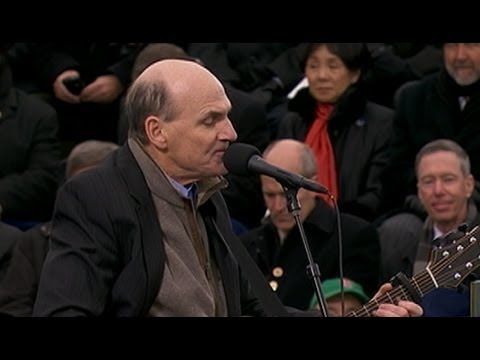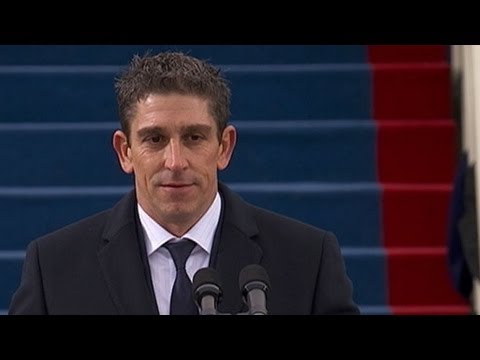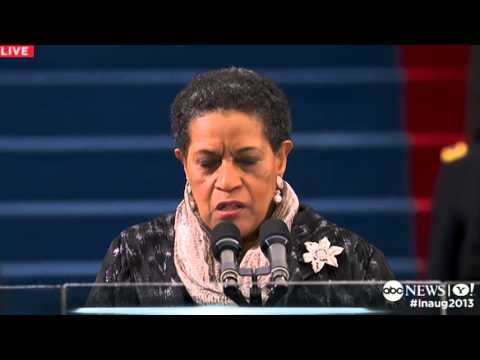 7 tags
10 tags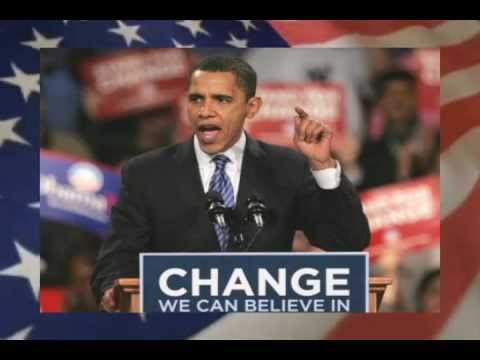 3 tags
4 tags
Davy D for Prince'd Bday →
A loving Inglewood father dies shielding his son... →
3 tags
Classic Hip Hop
http://www.youtube.com/watch?v=xLPYzqYQlXE&feature=player_embedded Power of the word.
6 tags
Fried Food Kills More People Than Gangs, Drugs,...
Props to my mother Brenda. Diabetes has been killing my family members for generations. My mother was mad at me for months until she went to the doctor this week. She suffers from diabetes, and had to take insulin almost almost everyday.   We drastically changed her diet, eliminating fried foods completely, increasing the amount of vegetables, reducing meat, cutting in half the number of...
3 tags
Trayvon Martin →
6 tags
5 tags
Its True Omarosa Is A Preacher →
Eddie Murphy | A Thousand Words - March 9 |... →
Watch the trailer for A Thousand Words now! In theaters March 9, 2012.
3 tags
Wow. Omarosa Preaches The Gospal...What next? →
8 tags
8 tags